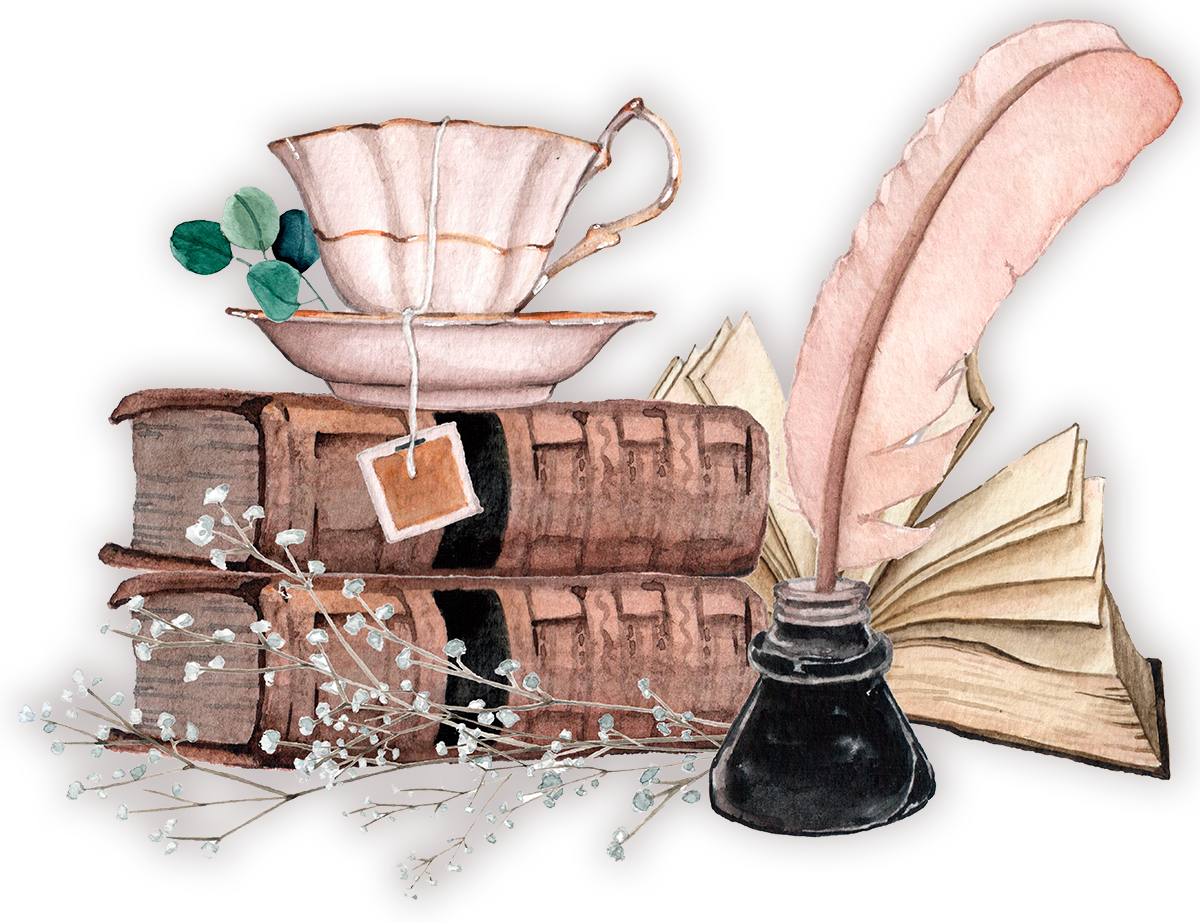 My Missives
Or, the blog, if you insist upon the vulgar tongue
Experiential reviews of other Austenesque novels, my thoughts on Austen, and other reasonably well-informed, but ill-puncuated opinions.
NEWS OUGHT TO ALWAYS ARRIVE ON TIME
lest the neighbors know before you do
Dear Reader, I could hardly be called the indifferent correspondent that Mr. Bennet is, but, I daresay, my messages won't be nearly as prolific as one would naturally expect. In short, I'll trouble you but rarely if you wish to subscribe.