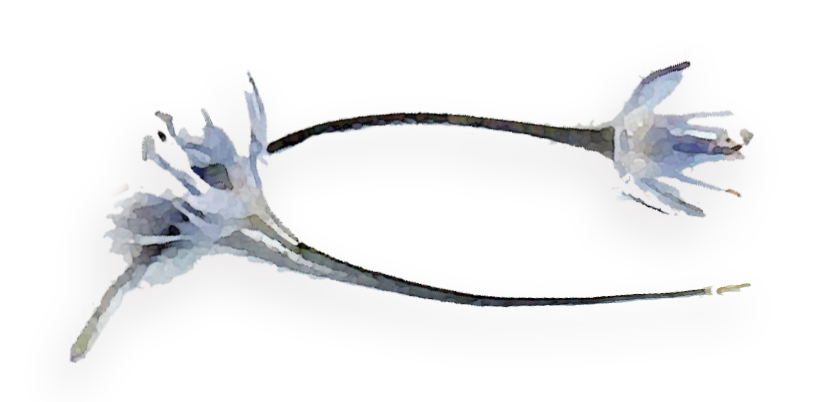 "I spent an entire rainy day reading this, and will remember that day fondly, forever! I will never forget this story, The wording & storyline were excellent. It is also pretty funny at times. Ah, what an enjoyable experience. Thank you so much for sharing!"
for A Frankness of Character by Pemberley Darcy
A Frankness of Character
A PRIDE & PREJUDICE VARATION
An apology more offensive than an infamous insult. A decidedly epic set down. A gentleman left properly humbled. An impertinent young lady provoked to civil disdain.  
As humiliating as an ill-bred set down was from an impertinent country miss, the veracity of Elizabeth Bennet's arguments and the humiliation at his own lack of understanding started to sink in. 
Fitzwilliam Darcy begs assistance from one person he can trust, Colonel Fitzwilliam.  The colonel's plan for Mr. Darcy's redemption seems on course until his aunt's obsequious parson proposes marriage to Miss Bingley, setting off a flurry of unintended consequences. 
Longbourn is in an uproar. Lady Catherine is on a rampage. 
Dear Reader, this Pride and Prejudice Variation is of the sweet, clean, and slightly witty sort. Although the book opens with an argument and a lot of accusations are thrown around, this story promises nothing more vulgar than Mrs. Bennet's exclamations and a few ill-informed insinuations. Adult topics are discussed however. There will be a happy ending for all, including Darcy & Elizabeth.
"One of the best P&P variations! Very well written and parts of original book were used in really clever way :)!"
for A Frankness of Character by Pemberley Darcy