Holiday Gifts
Just for you!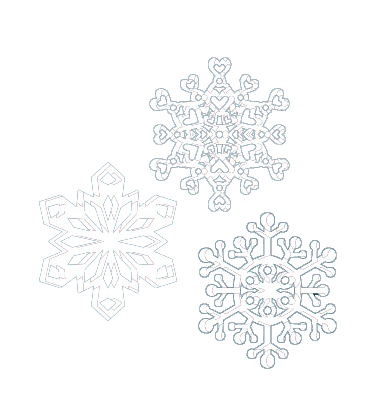 Thank you for your support of A Frankness of Character this year. You are very much appreciated.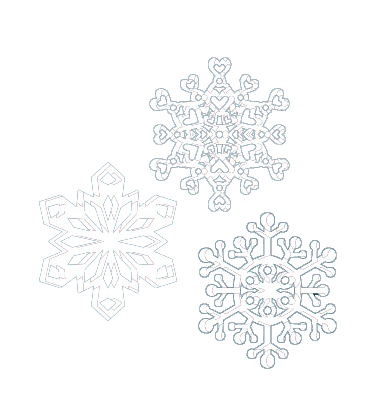 Mischief Makers
A glimpse into the lives of Darcy & Elizabeth as they read Twas the Night Before Christmas to their Grandchildren. A free mini novella by Pemberley Darcy.
Christmas, 1839, Pemberley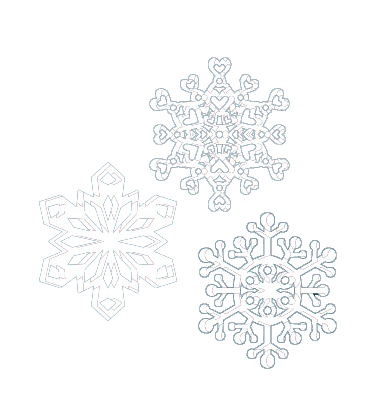 Wallpapers
Custom A Frankness of Character wallpaper made from the same flowers, but without the text.
Wishing
you a very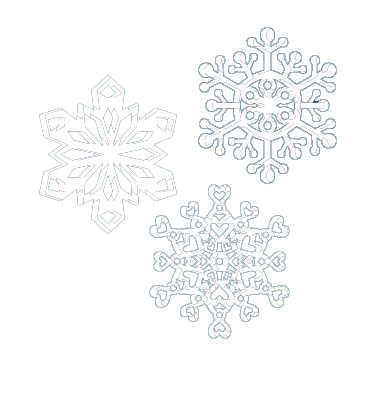 Merry Christmas
and a happy new year!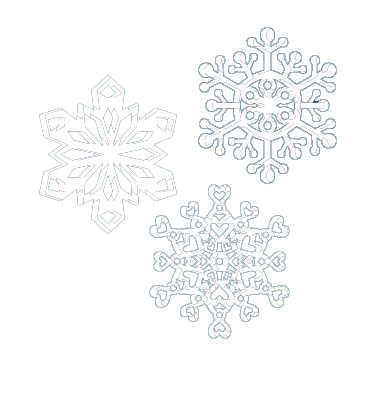 Don't Miss Out: Get an email alert for future books & giveaways by Pemberley Darcy!